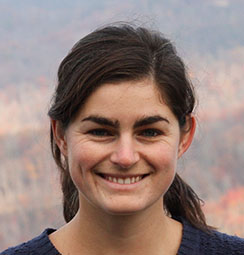 We proudly announce Sylvia Ryerson has been awarded the 2022 Jack Spadaro Documentary Award for her film documentary, Calls From Home.
The judges commented that Calls From Home is "An exceptionally strong portrait of a grassroots approach to address the issue of mass incarceration in Appalachia. From the innovative animation which enables us to imagine that which cannot be filmed inside the prisons to the inclusive structure of storytelling that makes this more than one family's story, this film does important work."  
The Jack Spadaro Documentary Award is given annually to recognize the producer of the best nonfiction film or television presentation on Appalachia or its people. The award, established in 2005, honors the activist and whistleblower Jack Spadaro, who spent his career working within the coal mining industry for the betterment of the Appalachian community.
For more information about the award please visit:  Appalachian Studies Association 
Cheers!