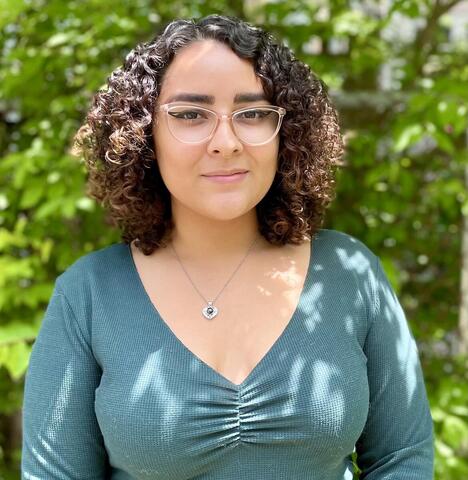 Event time:
Monday, February 20, 2023 - 4:00pm
Event description:
Mondays at Beinecke
Empire and Resistance - Transisthmian Views of Central America with Nancy Escalante 
Online via Zoom
Please join the Beinecke Library for an online talk in conjunction with the new exhibition in the Hanke Gallery in Sterling Memorial Library, Empire and Resistance: Transisthmian Views of Central America, curated by Nancy Escalante, PhD student, Department of American Studies, Yale University, and Public Humanities affiliate. Register here for the webinar.
Empire and Resistance demonstrates the long, contentious history that links the United States and the seven countries of Central America: Belize, Costa Rica, El Salvador, Guatemala, Honduras, Nicaragua, and Panamá. The exhibition focuses on the nineteenth and twentieth centuries, but the objects on display date from the sixteenth to twenty-first centuries, reflecting the shifting contours over time of empire and resistance to empire.
Mondays at Beinecke online talks focus on materials from the collections and include an opening presentation at 4pm followed by conversation and question and answer beginning about 4:30pm until 5pm.