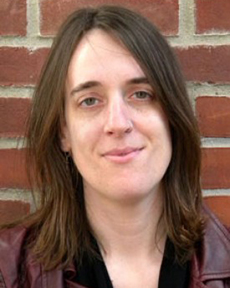 Professor Kathryn Lofton of Yale has been named the Faculty of Arts and Sciences (FAS) deputy dean for diversity and faculty development for the 2016-2017 academic year.
The creation of the new post was announced by President Peter Salovey in November as part of his message to the Yale community titled "Toward a Better Yale." Salovey said the new deputy dean, to be chosen from among Yale's senior faculty, would help guide the FAS in its diversity efforts and work with FAS Dean Tamar Gendler to convene a new advisory committee on faculty diversity issues and strategies for inclusion.
In announcing that Lofton had accepted the post, Gendler said that, among other duties, a central aspect of Lofton's job as interim deputy dean for diversity and faculty development will be to collaborate with the advisory committee and others to develop a robust vision for the post going forward.
For the complete article please visit: Yale News